Boarding and Grooming services are available by appointment.
Please call 440-998-1446 to schedule.
---
Grooming Services

Professional grooming is beneficial in keeping your pet's coat, skin and ears in good condition, increased comfort and eliminating pet odor. Regular grooming makes your pet feel better and has added health benefits in less skin and allergy problems.

Grooming Service:
We offer a basic bath and brush that includes bathing with pet formulated shampoo, drying with a brush out, toe nail trim, ear cleaning, and anal gland expression.



Boarding Services

Boarding rates are based on animal size, weight and length of stay.

Convenient hours
Detectable medical problems observed while boarding and can be brought to the attention of staff veterinarians
Routine health care, surgery and dental cleanings can be performed at your request
Have your pet groomed while boarding
Medical boarding
Separate dog and cat boarding facilities
Bring your pet's own belongings to make them feel at home

Large outdoor fenced-in play/walk area

Facility cleaned and disinfected multiple times daily

Bath before going home offered

Medication administration offered

Special Diets can be accommodated

Prescriptions and products ready at pick-up
---
Boarding and Grooming Requirements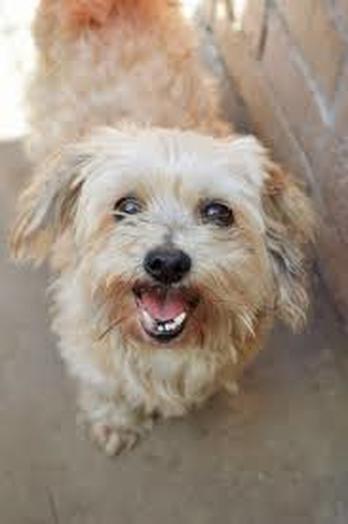 Medical and Vaccination Requirements
For your pet's safety and the safety of our other guests, we require that all grooming
pets be current on vaccinations and free from internal and external parasites at the
time of service.
If Pleasant Animal Hospital has not provided these services, you will need to provide
written proof that your pet is current on the following:
Dogs Requirements:
Rabies
DHLPP
Bordetella (Kennel cough)
Free from external parasites or on flea prevention
Cats Requirements:
Rabies
FVRCP/Feline Leukemia Disease
Free from external parasites or on flea prevention
We reserve the right to refuse boarding or
grooming
to any pet that does not
​meet these requirements.
Payment Policy
Payment in full is due at the time of pick-up. We encourage you to ask for an estimate of
the services so that you are prepared when you arrive for pick up.
---
---